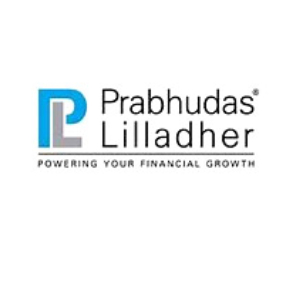 Sachin Shah
Manager IT
Prabhudas Lilladhar Pvt. Ltd.
We have worked with VCOM for many years now. Their technical knowledge and expertise keep our network running smoothly, their response time is exceptional, and since we don't have to hire a full-time IT employee, we save a bundle. And on a purely personal level, they are great people to work with.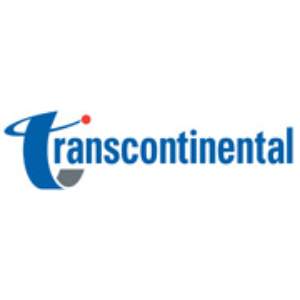 Rajashekar Shetty
Chief Technology Officer
Transcontinental eservices Pvt. Ltd
We learned the hard way that having an in-house IT technician can be problematic. Replacing our one-man-show with the team of IT professionals at Vcom has been one of the best business decisions we've ever made. Our technical issues are a thing of the past, and Vcom gives us smart and strategic advice on all of our network technology needs. With our network concerns a thing of the past - we can now focus on our clients.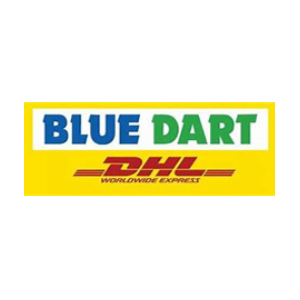 Nash Misquette
Manager IT
Blue Dart Express Ltd.
We need our IT to work. That's why we have depended on VCOM IT since 2012 as they understand technology. All we must focus on is our business, providing long-term affordable facilities solutions to increase the availability of high-quality charter to our customers.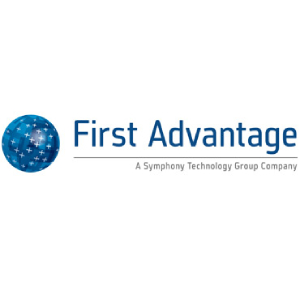 Ankush Tiwari
Manager IT
First Advantage Pvt. Ltd.
We are very much satisfied with the services of VCOM - Information Technology Solution. Every time we needed the services, they have provided us with best options & done tremendous job for us.
We have completed many projects together & looking forward to work with them in future too.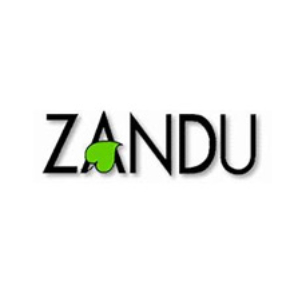 Pankaj Parikh
VP IT
Zandu Pharmaceuticals
We wanted a comprehensive and scalable solution, capable of keeping up with our internal and external growth objectives. We choose VCOM not only because it meets today, but because its adaptability will allow us to meet our future needs tomorrow.